How to Create or Define AutoCAD Dynamic Blocks
Enter block command to command prompt of AutoCAD window.
The Block Definition dialogue box will open.
Convert the AutoCAD geometry (rectangle) to a block (say a).
You will find an AutoCAD Tutorial on AutoCAD block creation

here

.
Now you have to apply dynamic properties to the block (block a).
Enter bedit in the command prompt; Edit Block Definition dialogue box will open.
Select name of the block you want to edit (a) and click OK.
The block editor screen will be visible like below: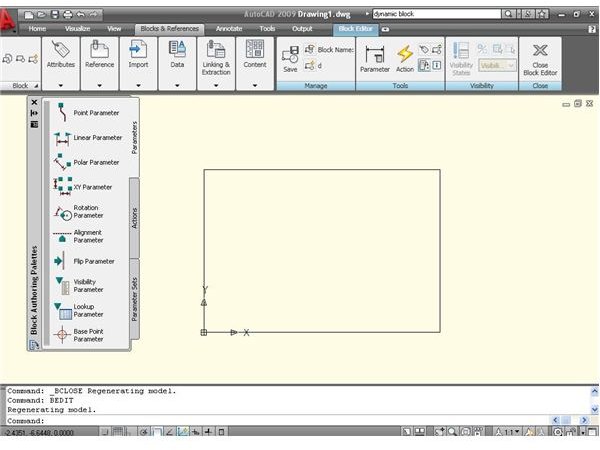 You have to add parameters and actions now.
Suppose you want your rectangle block a to be flexible lengthwise. Meaning, that while you call this block in your AutoCAD drawing you should be in a position to adjust its length as you require.
Then, Click on the linear parameter in the Block Authoring Palette at left hand side.
Specify Start and End points as the two ends of the rectangle like below: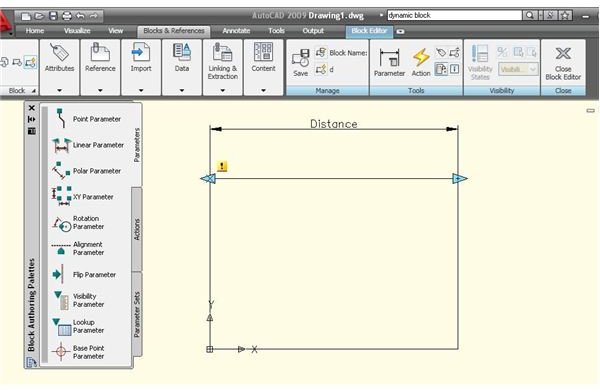 Click Action icon of Tools tab.
AutoCAD will ask select parameter, click Dimension.
Enter sTretch as action type or in short you can type T.
Click on any one of the corner point of the rectangle upon asking Specify parameter point to associate with.
Now you have to specify Stretch frame rectangle. Specify it like below: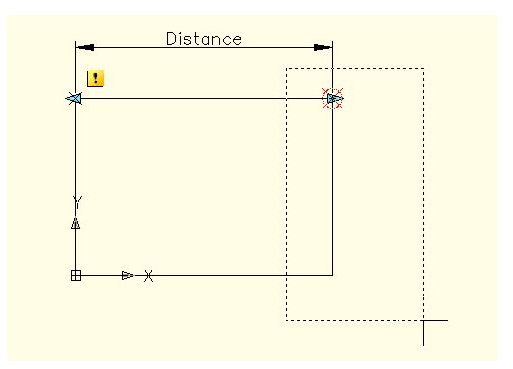 Next, AutoCAD will ask for Select Object, select the rectangle.
Now click somewhere nearby the rectangle to Place action location.
Click Save icon of the Manage tab and Close Block Editor.
How to Use AutoCAD Dynamic Blocks
Enter insert in command prompt.
Select the block "a" and

place the block in the drawing

.
Now if you want to modify the block, just click on it. Grid points will appear.
Pull by holding the grid point and it will increase its size.
Conclusion
Normal AutoCAD blocks cannot be customized without exploding but AutoCAD dynamic blocks can. By selecting proper parameter you can customize your AutoCAD dynamic blocks in every possible manner.
Related Readings