Introduction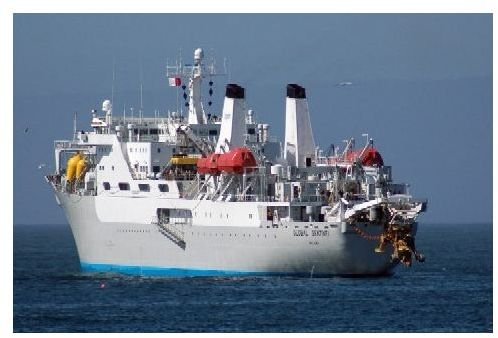 Providing effective and faster communication is a grave problem that every country faces today. The need of the situation demands a mode of communication that is not only faster and effective but also reliable and cost effective. The world is getting smaller day by day and there is a dire need to break the geographical shackles by building up a durable communication network. It is for this reason that networking cables are in great demand. Telecommunication companies are crisscrossing the ocean beds with thousands of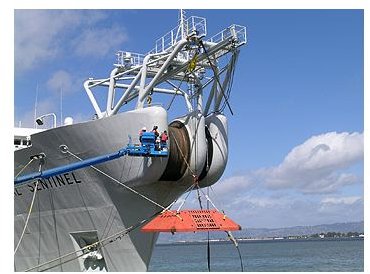 kilometers long optical fiber cables laid over thousands of nautical miles, connecting countries and continents. These cables provide high speed broadband connectivity, a faster and a better way for communication.
These cables, unlike satellites can accommodate heavy traffic without transmission delays. They are also not affected by the land based natural calamities that have been the reason for destruction of many communication systems. But laying these cables across the ocean floors is not an easy task. Not only is the task time consuming and expensive but it also causes a threat to the marine life.
Cable laying ships are used to lay cables across the depths of ocean floors. They have their own propulsion system. The size of the ship depends on the depth at which the cables are to be laid. Higher the depths, bigger is the ship. So just read further to know more about this interesting type of ship.
Construction of Cable Laying Ships
All the cable laying ships have Dynamic positioning and Dynamic tracking systems on board. Cables are to be laid strategically and for these reasons DP and DT systems are used. All these ships are generally large in size and cannot be used in shallow waters. A ship can lay one or two cables simultaneously on the ocean floor. In case the distance to be covered is greater than a single cable, the ships have a provision to join multiple cables. All these ships are also provided with repairing facilities for rectifying broken cables.
All the cables are stored in huge holding tanks that spools out the cables with the help of a device, as the ship moves forward. Maximum of these ships do not work as a cable laying ship through out the year.Apart from cable laying, they are also used as research or surveying vessels.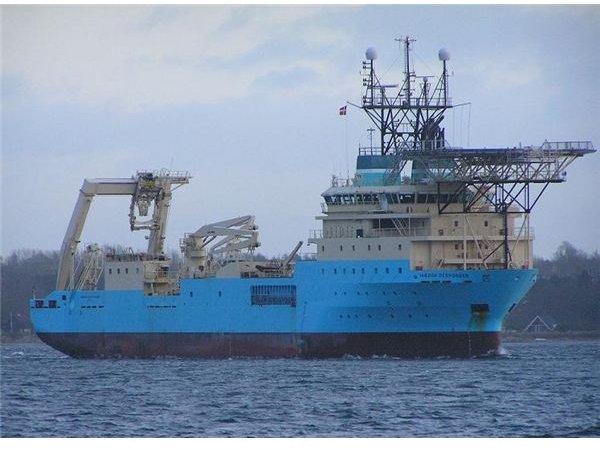 Working
Cable laying ships have all the facilities that any other type of ship has. Apart from that , the cable laying machine pulls the cables out of the holding chambers with the help of a deployment equipment. The cable laying machine consists of a drum suspended from a crane which rolls the cable around it and lays it on the sea floor with the help of slots made in the ship's astern. The drum operation system can be pneumatic or hydraulic depending on the size and weight of the cables.
When the cables reach the ocean floor, they are buried in the sea bed with the help of a trenching system. This method is used for cable laying at greater depths. In case of shallow waters, directional drilling method is used.
Lastly if this article was useful, you might be interested in reading more about Oil Tanker Ships, Bulk Carrier Ships, Reefers, Yatchs, Formula One Powerboats and Lifeboats.
References
Ship Knowledge – A modern encyclopedia by K. Van Dokkum
Image Credits
https://www.solutions-site.org/artman/uploads/globalsentinel_plow4.jpg
https://www.mbari.org/news/news_releases/2007/mars-cable-images/globalsentinel-trf-crane-350.jpg