Buying a used boat - how to select the right second hand boat?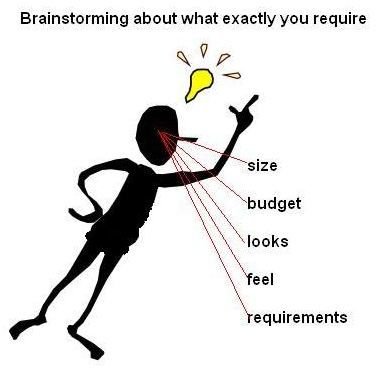 Buying a used boat
First I would like to remind you that if you already own a boat and want to buy some important parts, you can refer to these articles which deal with buying a second hand marine engine, and how to go about buying a used propeller. But if you want the entire boat, this article is just right for you.
It is quite difficult to generalize the requirements of all people as they have different tastes, likes, dislikes and choices. So you can treat this article as an initial platform to make your decision and then refine it along with your own knowledge, experience and requirements.
Know Thy Choice
The most important thing therefore is to ask yourself what you want, rather than simply go out and buy what is available. This way you might end up spending more time, but it would be worth the while. Take a piece of paper and pencil, and pen down your thoughts/ideas.
How much is my budget?
What is the maximum length of the boat I want based on my available space?
What would be the width like?
What shape do I like?
What accessories/systems would I like to have?
Where would I want to travel on the boat?
What are the legal regulations/formalities I need to follow/complete?
The above questions are obviously necessary to ensure that your requirements are in tune with the available boats. Of course it is a different thing that you may not get everything that you want, that too within your price range. Even then it would ensure that the final purchase is closest to your initial target in all respects.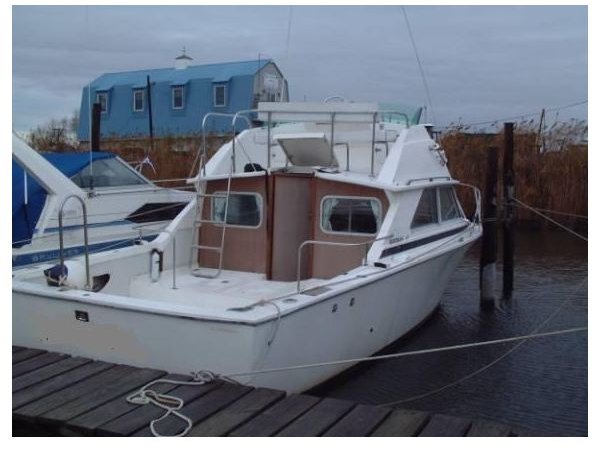 The Choice Dilemma
The above points are ok before you start to make a purchase. But once you are faced with the dilemma of choosing from a lot of options, the best thing is to go through the details of all the boats either by actually visiting the site of sale, or seeing them via Internet. The best practice is to actually see the product since images and description on the websites might be doctored at least to a certain degree and you may not get a feel of the real thing. After all you are spending so much money and hence need to convince yourself in all respects.
Hire a Surveyor
If you are not confident about actually inspecting a boat yourself, you can take the services of a paid professional such as a marine surveyor to do it on your behalf. Of course it would be a bad idea to take him to each and every boat you wish you see as that might end up costing a lot. So just shortlist the boats yourself based on your checklist and when the final list is narrowed down to the maximum possible extent, you can use the professional surveyor.
It would also be a nice idea to utilize services of a broker since it is everyday job for them and they would help you find a lot of choices. However you need to remember at the back of your mind that the main aim of the broker is to earn commission for himself, so you need to make the selection based on your own intuition and reasoning.
Make sure all the necessary legal formalities and requirements are completed since you will not be able to sail in your boat without that. This is as necessary as you would complete the papers of your car before actually driving on the highway.
The point which I mentioned in the checklist regarding where you want to travel is relevant because the capacity of the engine, fuel tanks etc would help to decide how far a boat can go and how fast can it move. Obviously if you are too much interested in sports, you would need to spend a hefty sum on a formula 1 racing boat, but for the rest of us a normal small sized craft should suffice.
Inspection
Last but not least, here are a few points you can note while actually inspecting a boat casually.
Look for the condition of the machinery.
Does it look too old, rusty, un-managed, and un-serviced?
Visual signs of major damage
Leaking oil, fuel, water etc
Anything abnormal you were not expecting to see
Don't forget to compare the price of the boat which similar boats elsewhere and can try to bargain wherever possible. Remember that time spent initially on this type of search and research will pay off in the long run by saving you repair time, and give you much greater satisfaction that you got something you were looking for.
The Motto
The basic principle to remember is – Never buy a boat impulsively but let it be a well thought of decision taken after substantial research and running around. That way you will ensure that you do not get carried away by impressive boat shows or tactical salesmen but take your own decision and do not regret it later.