Best Schools for Learning and Practicing Maritime Law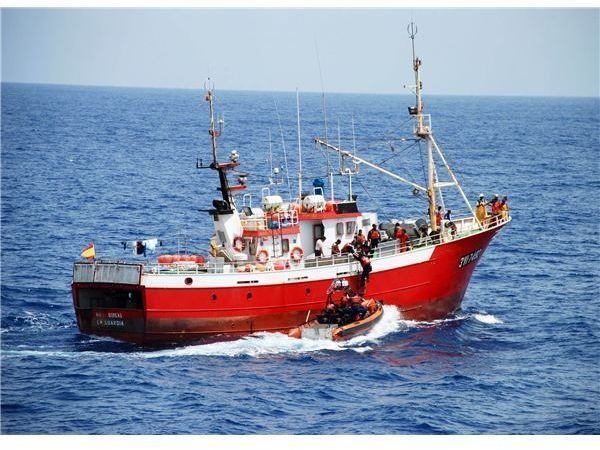 What Is Maritime Law?
Maritime (also called admiralty) law, is a law discipline that deals with maritime issues and affairs. These may include laws and rules concerning shipping and salvaging, maritime contracts, marine navigation, commercial activities in the sea and other issues concerning maritime offenses and injuries, jurisdiction matters over international waters, etc.
The Law of the Sea on the other hand - contrary to other legal fields - is mostly based on international regulations and treaties rather than national legislation.
The field of maritime law is very competitive and students that invest in this field have a great advantage in finding high salary maritime jobs.
US - based Schools for Maritime Law
University of Maine School of Law - Marine Law Institute: The Institute offers two to three hour seminars each semester covering multiple areas:
Admiralty (maritime liens, salvage rights, jurisdiction issues, etc)
Coastal Zone Law (legal issues concerning the coastline and near shore areas)
Law of the Sea (international laws, navigation, exploration, natural resources etc)
Marine Resources Law (history and status of state-federal preemption, state and federal regulation of marine aquaculture, marine endangered and protected species, marine pollution control, offshore energy development, etc_)__._
University of Oregon School of Law - Ocean and Coastal Law Center**:** Students at the second or third year of their studies (Law) may also specialise in the fields of ocean and coastal law. The center offers three programs and students must complete at least one to receive a Statement of Completion:
Research Assistant Program: This program accepts three to four students per year for training in the ocean and coastal law field. Students must perform an one-year ocean and coastal law research and provide their findings by writing a high quality research paper.
Fellowship Program: Students may attend a federal fellowship program on marine law and policy for one or two semesters.
Course-based Program: Students must complete two marine law courses or related seminars and collect at least 9 credit hours to complete this program.
University of Virginia School of Law - Center for Oceans Law & Policy: The center offers regular seminars and lectures. One of them is taught by Professor John Norton Moore and deals with the Law of the Sea, the U.S. policy and the analysis of the current marine activities.
Other schools to check:
Dalhousie University School of Law Marine and Environmental Law Programme
Louisiana State University Sea Grant Legal Program
Roger Williams University School of Law Marine Affairs Institute.
University of Houston Judge John R. Brown Admiralty and Maritime Collection
Europe - based Schools for Maritime Law
The International Maritime Law Institute is an international center for maritime law and it's situated in Malta (University of Malta). The Institute offers three basic programs:
Master of Laws in International Maritime Law (LL.M.): The program lasts an academic year, covering multiple areas of the maritime law, such as shipping, enviromental and security maritime law. A university degree in law and proficient knowledge of the English language are the two prerequisites necessary to attend the program.
Ph.D. in International Maritime Law: The program involves the writing of a 100,000 word thesis. The thesis must be completed within 3-5 years. Candidates must have a Master's degree in law.
Advanced Diploma in Internationl Maritime Law: This program is suitable for professionals that need further education on maritime activities and can only attend courses for a few weeks per year. Students receive credits for the courses.
University of Stockholm - Institute of Maritime and Transportation Law: The Institure offers two university courses for foreign students as well. The courses are given in English:
Maritime and Transport Law (maritime, rail, road and air carriage, role of transport documents,operation of ships, ship registration etc).
Marine Insurance (insurance issues , insurance market in London and in the Nordic countries, etc.)
Other schools to check:
University of London - The London Shipping Law Centre: The centre offers Mediation, Maritime Industry and Bespoke Courses, although no further information is available through their site. Interested applicants should contact the centre to request brochure.
Utrecht University Netherlands Institute for the Law of the Sea
University of Wales Institute of International Shipping and Trade Law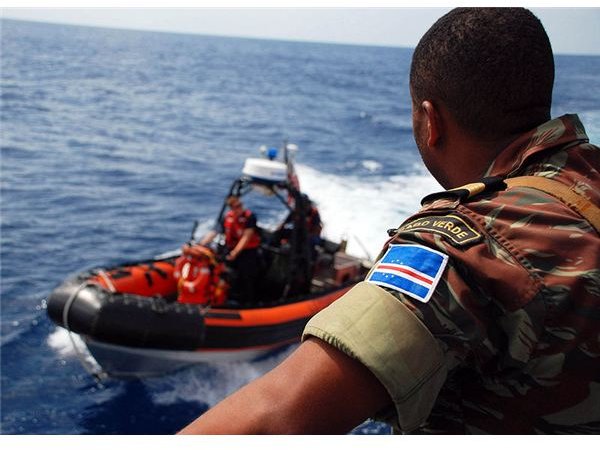 University of Nantes Maritime and Ocean Law Center
University of Nice Center for Study and Research in the Law of Maritime Activities
University of Oslo Scandinavian Institute of Maritime Law
University of Rijeka Institute of Maritime and Transportation Law
University of Southampton Institute of Maritime Law
Tulane University School of Law Admiralty and Maritime Law Program.
University of Antwerp European Institute of Maritime and Transport Law
University of Hamburg Institute of Maritime Law and the Law of the Sea
Africa and Australia - based Schools for Maritime Law
University of Queensland - Marine and Shipping Law Unit: Courses are offered either as part of a postgraduate degree, or through an independent Executive Education program.
University of Cape Town - Marine & Shipping Program: Depending on the academic year, the University offers Admiralty Jurisdiction & Practice courses, Maritime Law & Marine Insurance courses and Carriage of Goods by Sea courses
Sources:
Admiralty and Maritime Law Guide - Education
Image Credits: