Overview and Job Description of Nuclear Electrical Engineering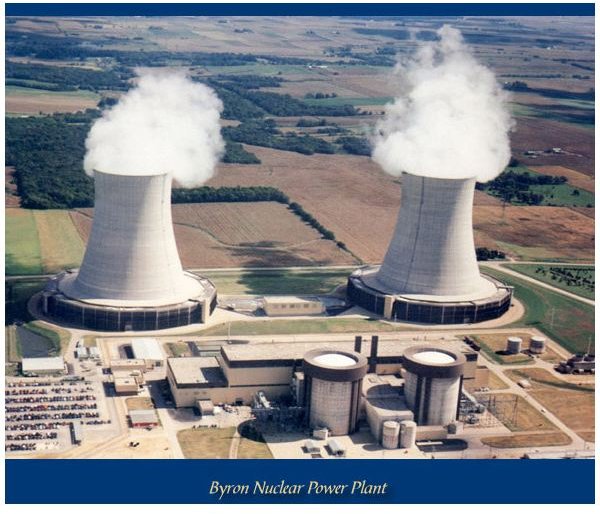 Introduction
A nuclear power plant requires a number of engineers every year. In fact, the entire nuclear power plant is dependent on engineers. If you have a degree in any engineering branch, you can apply for a job in the plant, but you must have some special qualifications and work experience in order to get the job. If you are an electrical engineer, you will feel quite comfortable in this position. Power station engineering is a subject of electrical engineering, and all the basics of nuclear power generation are involved in this field.
Basic Skills and Qualifications
I want to introduce you some educational skills that are required for working in a nuclear power plant in electrical engineering.
You should have knowledge about mechanical fundamentals and familiarity with designing software such as Catia, Pro-E, and Auto CAD. These things are best to increase the value of your resume when you apply for a job. A basic knowledge of mechanical engineering will help you in your working period as well.

Although you are probably already very good in technical knowledge, still you should try to increase your creative ability. You should be as creative as possible so you can develop new solutions for a problem. You should have excellent analytical and reasoning skills, and only hard work is a source for enhancing these skills. Hence, try to study hard and make yourself a deserving team member.

Don't concentrate only on math, physics, and other electrical engineering topics. You should also read other topics such as waste disposal issues, power generation, the history of science and political science, and general awareness. These subjects are very helpful, and a wide knowledge of these subjects will make you different in the crowd.

At last but not least, your communication skills must be very strong. Low communication skills will also make you different in the crowd, but negatively. Hence, you should try to increase your English skills, increase your vocabulary, and develop your personality.
Technical skills and Qualifications
You must have a degree in electrical engineering.

You should have a solid experience of operating large electric motors and circuit breakers in a company. It is best if your experience is in a power plant environment.

You must have good theoretical and practical knowledge of operation, evaluation, performance, and testing of all types of electric components.

You must have solid knowledge of applicable codes and standards like IEEE, NEMA, and NEC.
Job Description of Electrical Engineer in a Nuclear Plant
Electrical engineers perform a variety of work in a nuclear power plant. Many are described below:
They perform technical and maintenance support for all types of motors and circuit breakers used for the different operations of the plant.

They inspect and monitor the performance of each and every electric motor and circuit breaker periodically so that all motors can work safely.

They perform a job of preparation and inspection of lighting. They inspect load flow, short circuit, and arc flash calculation.

Development of electric systems drawings is also the work of an electric engineer.

They provide service for development of engineering solutions to supply additional value to the client.

They independently inspect, select, and implement different techniques and procedures under the conditions of design solution and safety.

They do research on new electric technologies.

They work on new special projects as directed.
Salary of an Electrical Engineer in Nuclear Power Plant
I think this is the most important thing you are searching for. You can get salary above $50,000 per annum on average. This salary package is for starting, but when you get a good experience of one to four years, you may get a salary above $100,000. Afterwards, your salary depends only on your working experience. If your experience is more, of course, your salary will be more.
Summary
As a final point, if you want to work in a nuclear power plant, then judge yourself by these required skills. If you find yourself lacking, then start learning to improve yourself. Just keep in mind that nothing is impossible. You can find an appropriate job by searching on the web. Just apply and start this interesting journey.
Reference
Image: Nuclear Power Plant- idph.state.il.us