Naval architecture
The study of naval architecture is similar to any engineering branch. In naval architecture, the study of the design of marine vehicles such as ships and tug boats takes place.
Naval architecture is a combination of art, science, and engineering. They do different jobs in a marine vehicle industry such as the initial design of ships, trial of the design, and development and evaluation of the design.
The jobs of a naval architecture in a marine vehicle plant are given below.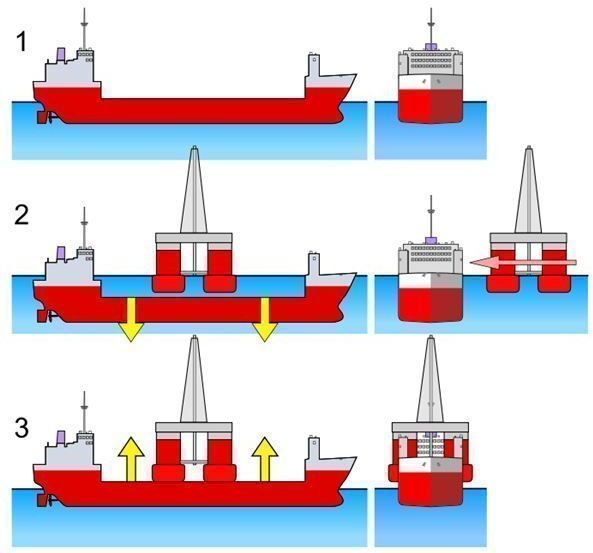 Jobs of a Naval Architecture
Basically, a naval architect is an engineer responsible for the design, construction, and repair of marine vessels.
Their important job is to preform research on new designs of marine vehicles. They develop the marine vehicles according to the desired design and do all types of calculation required for the design.
They do a job of checking specification of the design by using computer and 3D models.
They do trials for the design and evaluate it.
They are also responsible for the operation and maintenance of particularly designed vehicles.
They are responsible for making sure that the particular design is safe, designed according to the weather, and that the marine vehicle requires minimum cost according to the design.
They consult with scientists, lawyers, and accountants in order to provide the acceptability of the design.
They are responsible for the approval and certification of a marine vehicle's design in order to confirm the safety regulation and damage control rules.
They rebuild, modify, and convert the marine vehicles according to the requirement and make all the calculations for modernization of marine vehicles.
They are responsible for providing coordination with team members and seniors.
Skill and Education required for a naval Architecture
A naval architect is one of the most important persons in the marine industries. Due to the importance of this job, a naval architect should have different skills and education to perform this job.
They must have a bachelor's degree or diploma in naval architecture.
They should have basic understanding for different branches of engineering because different engineers work inside the plant of marine vessels and they have to work with them for best results.
They must have knowledge and certification of designing software such as Catia and Computer Aided Design.
They need to have skills of performing logical operations.
They must have skills of creativity; creativity makes any architect perfect for any job because the design is based upon the creative skills of architecture.
Their communicating skills must be good. They must be good in speech and writing as well.
Salary
At starting, a naval architecture gets salary up to $27,000 annually but when they get good experience of four years or more, then it is possible to get a salary up to $60,000.
Summary
Naval architecture offers a wide area to get a good job, but the main problem is that the number of naval architecture institutes is limited. However, the marine vehicles are becoming more and more commercially important; due to this, the scope of naval architectures has been increased so much. Hence, many good engineering institutes have started this course selection. Therefore, it is a good chance for newcomers in the area of naval architecture.
Reference
Image: commons.wikimedia.org – Work of Naval Architecture