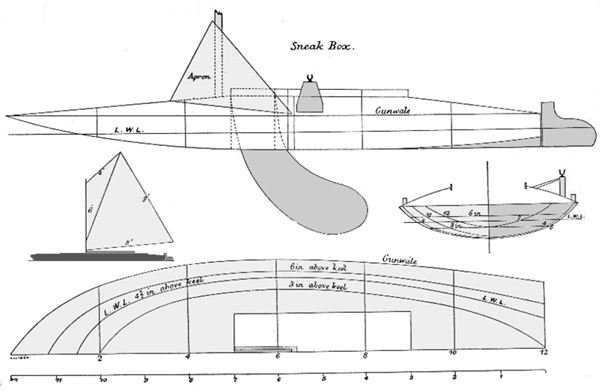 Wooden boat sailing is the love of many people. However, it isn't always affordable to buy new wooden boats, therefore people resort to the solution of making their own boats. Most of the simple wooden boats are easy and cheap to construct. The web is full of available online sources for cheap or free boat plans and designs.
Most Popular Websites for Wooden Boat Design Plans
The following list contains some of the most popular websites, offering low-cost wooden boat design plans:
Online Sites Offering Boat Design Magazines
Small Craft Advisor: This is a magazine containing boat and plan reviews, cartop cruising, reader boat feature, boat projects and more.
Duckworks 2011: This is an online magazine for boat building, plans and materials found at good prices and quality.
WoodenBoat's: The site offers all the issues of "WoodenBoat" and "Professional BoatBuilder" magazines. They also offer publications such as "Keeping Afloat", "The William Hand Index", "Small Boats 2007 & 2008", "Build a Boat", "Half-model building" and the "Getting Started" series. The site supports instant download in PDF files.
Free Wooden Boat Plans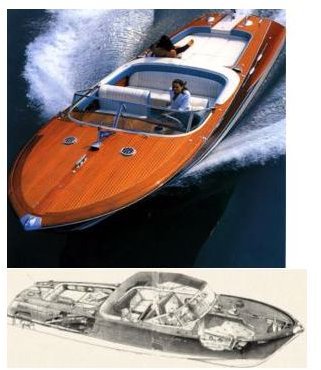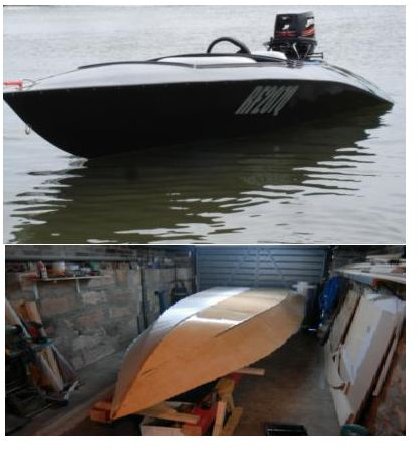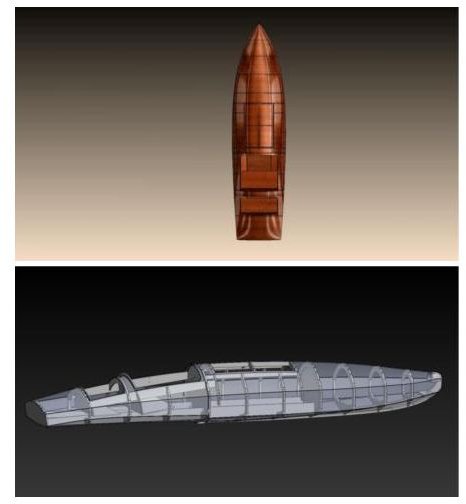 Sources:
Image Credits: