United States Marine Corps History – Troops in the war on terror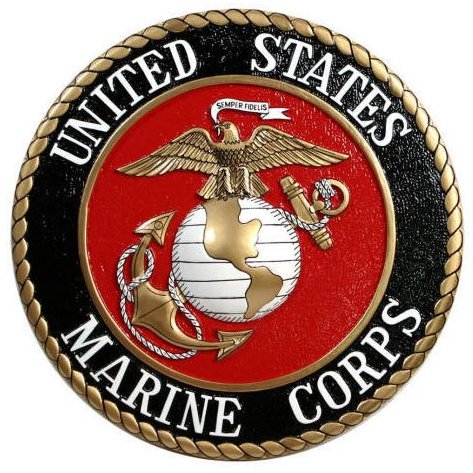 Introduction
The USMC or United States Marine Corps one of the prominent uniformed services of the United States of America and can be said to be a sister force of the United States Navy. At the same time this analogy is not wholly true for administratively it comes under the Department of Navy but its main operational collaboration is with the United States Military.
Background of the Marine Corps
The marine corps has been in existence for more than two hundred years now and it all began with the formation of what was known as Continental Marines long back in the year 1775. Since its inception, this force has since been involved in all major military operations of the United States and currently stands at nearly two hundred thousand strong personnel, a size which is big enough to dwarf even the full armies of several nations, yet it is one of the smallest wings of the US defense forces. America has seen lots of ups and down since 1775, the year of inception of Continental Marines, and the USMC has been through thick and thin during various circumstances including the American civil war, First World War, Second World War, Korean war, Vietnam war, Gulf war, 9/11 attacks and so forth.
US Marines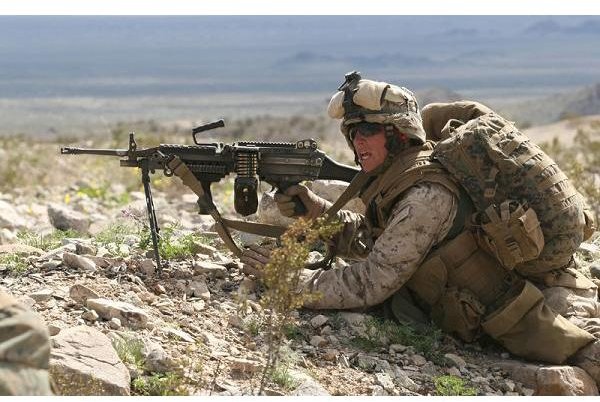 Training & Role
The training of the Marine Corps is in close collaboration with the US Navy due to similarity in the nature of their duties. It also maintains synchronization with other wings of the defense forces such as Army and Air Force. The main training place for the Marine Corps is the Marine Corps Base Quantico located in Virginia. It is a big training area covering nearly 100 square miles but it does not cater to Marine Corps alone but also acts as training place for other agencies such as the Federal Bureau of Investigation. Apart from this base there are 14 other major bases which are located in different parts of America.
One of the main roles of the Marine Corps is the provide Force Projection from the sea, which is a political term and refers to the capability of an armed force to exert influence in certain matters relating to the peace and stability of that region, which is beyond its territorial jurisdiction. Hence we see that the Marine Corps is an important part of the US defense strategy and play an important role in the defense of the nation as well as missions abroad.
Image Credits
United States Marine Corps Website