Old Ships - the Star of India - The Oldest Sailing ship that can Still Sail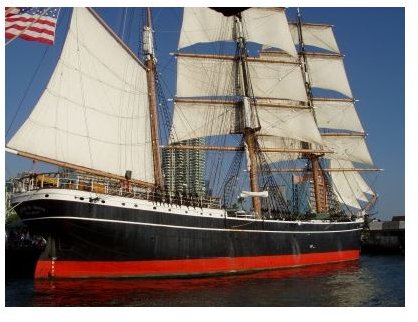 Introduction
Those were the days, when iron was just started to be put in use for the construction of ships. In 1863, the Star of India was built as the Euterpe, a fully rigged ship which was built of iron. A beautiful creation of ancient naval architecture which can still sail strong in the vast ocean, a ship with sails, it was built for the purpose of trading goods. Its first trading voyage was of Indian jute. It did several continuous voyages between India and England. All its voyages have been rough and accident prone, from minor collisions to life taking incidents. After doing work for the government, it was later sold to a company in London.
It did voyages for almost all kinds of businesses. From transporting immigrants to transporting Indian spices, it did it all. During its four years' service under the London based company, it travelled wherever the work took it. It did trading in spices, coal, and sugar. It was later sold to a United States company and was registered under it.
Star of India
In 1901, it was sold to a company called Alaska Packers Association where it transported coal, sugar, and labor workers. In 1907, it was renamed the Star of India. Under the command of this company, it made frequent voyages to Alaska. It was re-rigged once due to its deteriorating condition. Its usage started reducing with the onset of the steam ships.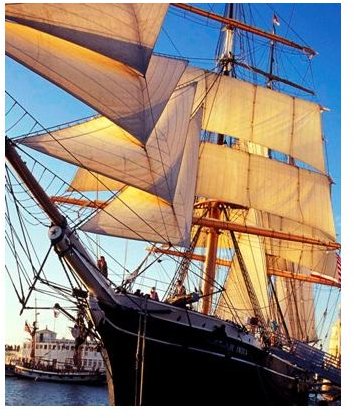 In San Diego
The Zoological Society of San Diego bought the Star of India in 1923 and planned to keep it in the museum that it was supposed to make. But due to tWorld War II and the previous great depression of the late twenties, the plan was delayed and nothing was done about the ship until 1957. To that time the ship was lying in port. It wasn't used for business purposes as modern steam propulsion ships had taken over and, as such, ships with sails were outdated.
A group of San Diegans couldn't stand the dilapidated condition of the Star of India and thus decided to the buy the ship. They repaired and renovated the ship. It was after a long hiatus of around 50 years that in 1976 the restoration work came to end and the Star of India was again sent to the sea. Since then, it has made at least one sail each year.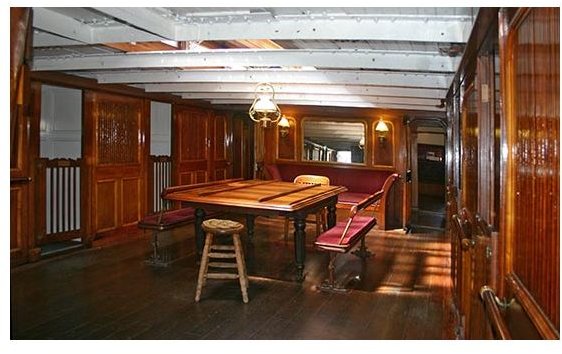 Statistics and Current Location
The Star of India has a gross tonnage of 1197 and has a mast of 98.8 meters. It is of approximately 22 meters in length. The ship is currently with the San Diego Maritime Museum, where it is based. A crew of sailing enthusiasts trained throughout the year takes the ship out to the sea at least once a year. The ship makes small, one day voyages in the coastal regions of San Diego. The crewmen who take the task of sailing the ship are all veteran sailors.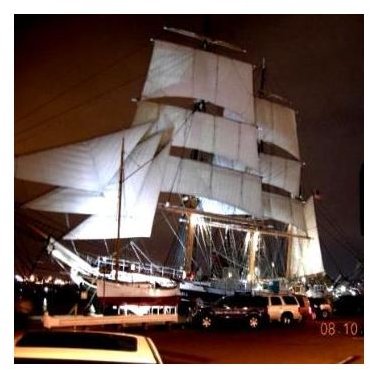 References
Star of India: The Log of an Iron Ship by Jerry MacMullen
Euterpe: Diaries, Letters and Logs of the "Star of India" as a British Emigrant Ship by Craig Arnold
Image Credits
https://en.wikipedia.org/wiki/File:Starofindia.jpg
https://sudoku.com.au/Prizes/V319.jpg
https://www.sdmaritime.com/uploads/starsunsetwebszd.jpg
https://www.inetours.com/San_Diego/Images/MrtmMusm/MM-StrOIndia_6099.jpg