A Guide to Free CNC Applications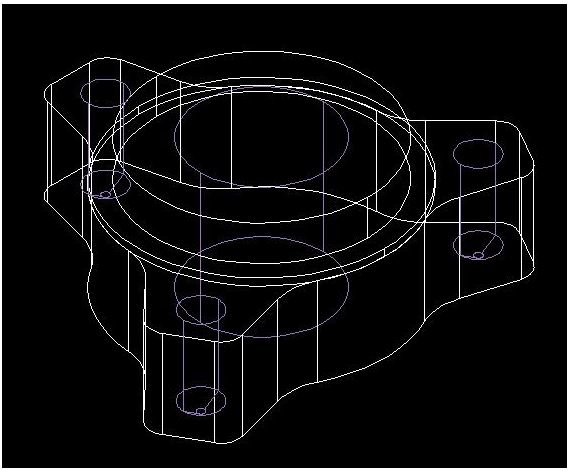 Introduction
Sometimes we have difficulty in associating words that we think have totally different meanings. For example the words "free" and "CNC" do not seem to go together for many of us. This is simply because of the psychological association of CNC machines and paraphernalia with high tech sophistication obviously would be quite costly. However, you should remember that the cyberspace is still much better than the real world (and much worse, too), and there are lots of free goodies out there.
In one of our previous articles we took a look at free CNC machines. They were not totally free, but could be built at home for the fraction of the cost of a new and branded CNC machine. Of course this would require quite a bit of hard work combined with a strong will to build it, as well as your having some electromechanical skills within you. In this article we will take a look at some of the freely available CNC applications that you can use for various purposes.
Free CNC Applications
I will not focus on any single, specific software, but in these articles we'll discuss briefly quite a few CNC applications that are useful for different purposes. Some of these are handy for working with CAD/CAM systems, while others are useful for CNC simulation and control. Here are some of these applications.
G-Simple – this is a simple and easy to use application for 3-axis milling applications that was developed as a pet project by an individual. The software can perform quite a number of tasks, subject to some limitations such as size and number limitations in pockets, bulges, etc. G-simple is not so simple after all, but it can be used to create quite complex shapes like the ones shown below and that can involve a number of different operations. G-simple also offers capabilities such as scaling, mirror imaging, text justification, and so forth.
PowerStation – this is not free software, but I have included it in this list since a free demo version of this application is available. Even the demo version is quite useful for those who do not want to purchase the full version. Of course this edition is subjected to quite a few limitations, yet it is a powerful tool even in its demo form.
PowerStation is applicable to a variety of machines including lathes and electrical discharge machines. The limitations include the saving of a file in demo format which cannot be used if upgraded to the full version plus the low precision of two decimal places. Yet I would suggest you try out this application. The image below shows the opening screen of the application, when you enter the application. The picture on the right shows another screen from the application where the lathe roughing details have been entered into the system.
We will continue this discussion of free CNC applications, in our next article as well and will learn about a couple of CNC simulation and CNC control software applications available freely on the web.
CNC Application Images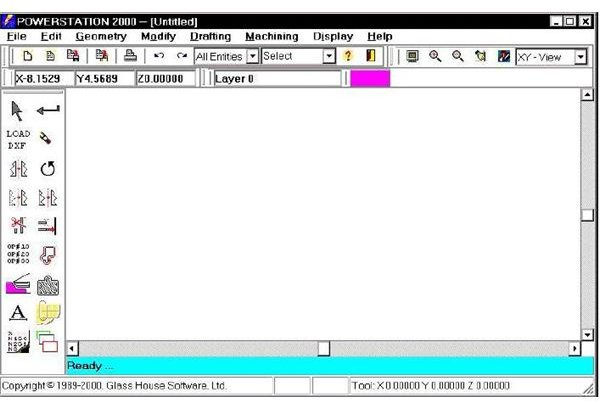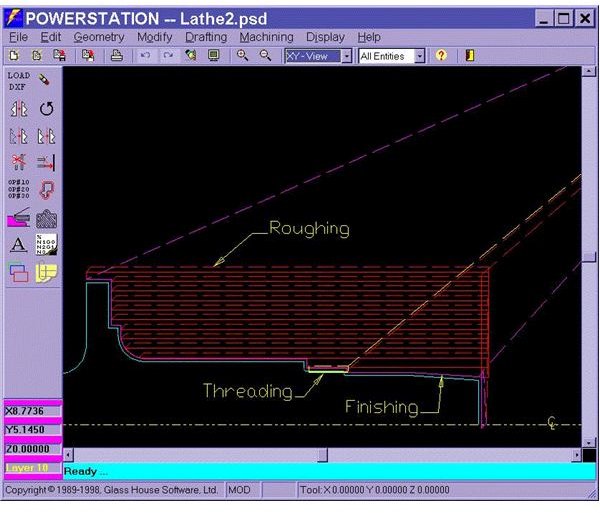 Image Credits