The Origin of Ergonomics
Ergonomics as a discipline had its origins in World War II, more specifically in 1949, failed when the traditional methods of resolving the conflict between man and machine – the selection and training. The war called for and produced new and complex machines, those innovations that did not correspond to what was desired of them, because in his view, were not taken into account the characteristics and human capabilities.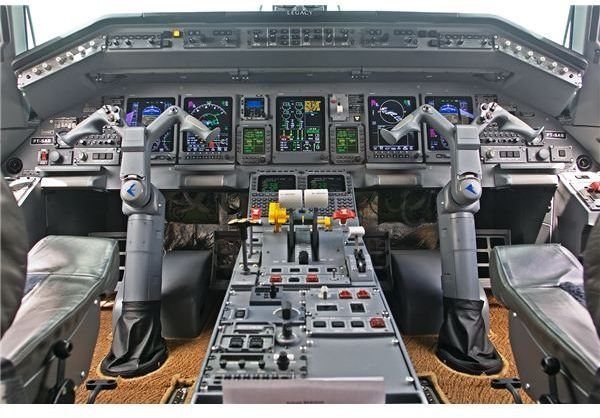 From the early 50s with the creation of the Ergonomics Research Society, ergonomics began its expansion in the industrialized world, developing, thus the interest in the problems inherent in human labor. This gave rise to the need for the emergence of a new science: Ergonomics.
Ergonomics in Design
Ergonomics should be part of the design and development of a new machine or equipment where there is engagement between the product and its potential User. In other words, a machine design requires appropriate interaction with the practice of ergonomics. The fulfillment of the requirements helps to increase ergonomic comfort and ensure the correct use of the product, while ensuring the security of User. The use of ergonomics also helps to minimize constraints and human costs, optimizing the performance of the task, the performance of work and productivity of the man-machine task.
For example, the ergonomics applied during the design phase of this door assures the easy and correct use, without any harms to the driver.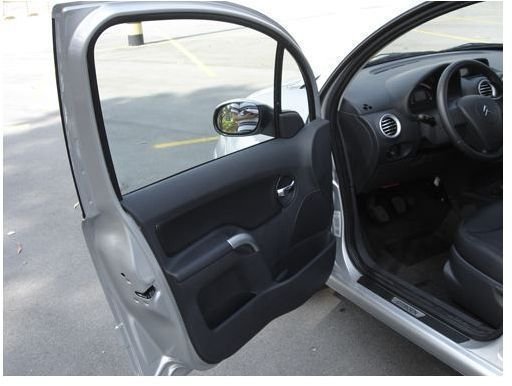 Most machines, especially the most complex, have attributes that make it difficult to use. These attributes must be systematically identified and measured, where possible, in terms of requirements for human performance. And the results of such monitoring should be incorporated into the product design. Thus, ergonomics help reduce the element of conjecture and increases the level of reliability in design decisions regarding the consideration of important factors in terms of satisfaction, safety and welfare of users.
Conclusion
For all that, ergonomics must be present at all stages of development of a project. In short, we must emphasize the understanding and the contribution of ergonomics to the management of the design. You need to have the ergonomics as part of the whole design process.
This contrasts with the performance of some market professionals who see ergonomics as something separated from the central process of design. This also implies the acceptance that the responsibility for design decisions should be divided among the various experts who participated in the work and the decisions should take into account all aspects involving the product and its potential users.