What Is Geotechnical Analysis+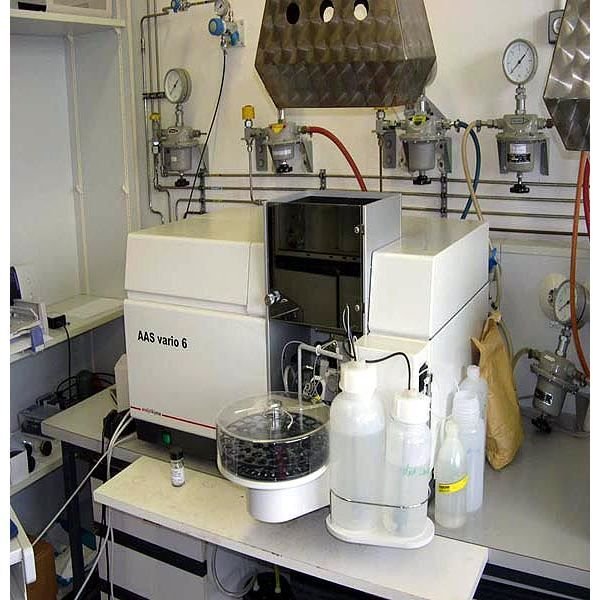 What Is Geotechnical Analysis
Geotechnical analysis is executed by geotechnical engineers or geologists to acquire information regarding the physical characteristics of soil and rock. These details are used to design foundations for planned structures and for repairs necessitated due to subsurface conditions. These investigations will include the subsurface and surface examination of a site. Subsurface investigations generally involve the sampling of soil and laboratory tests. To attain information regarding the conditions of soil below the surface, subsurface exploration may be necessary. Techniques of subsurface examination include obtaining samples, use of test pits, boring, and in situ tests. Surface exploration can include geologic mapping, or it can be only physical observation to examine the environment at the site.
Soil Analysis
The engineering characteristics of soils are influenced by the size of th
e mineral elements, the kind of mineral, the distribution of grain size, and the comparative quantities of mineral, air, and water in the soil medium. The foundation of a building transmits buildings and structures loads to the earth. The foundations are designed based on the load and soil characteristics. The soil analysis involves estimation of the magnitude and location of the loads to be sustained. This is achieved by exploring the subsurface soil parameters by field and lab testing. Subsequently, the foundations are designed keeping the factors of safety and economy into consideration. The main deliberations required for foundation support are the bearing capacity, ground movement below the foundations, and settlement. Bearing capacity is the capability of the soils to support the building or structure loads. Normal settlement occurs under the foundations in all soil conditions. However, structures or rock sites that are lightly loaded may experience insignificant settlements. For soft sites or heavy structures, analysis is necessary for the general settlement in the neighboring buildings, and settlement under a single structure.
Cone Penetration Test
The geotechnical engineering soil characteristics a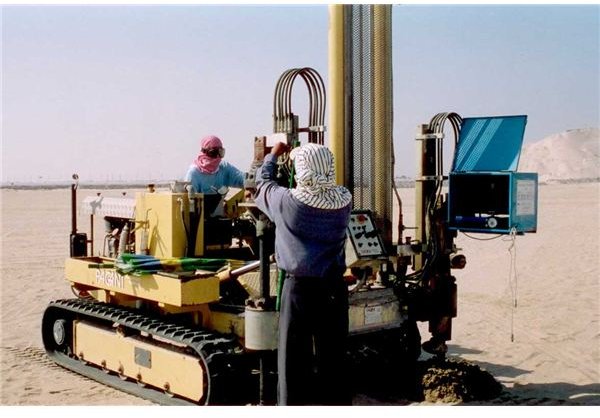 re determined at site by the cone penetration test that assists in the preparation of geotechnical design. This test is considered to be the most widely used technique for soil investigation. It is performed by the hydraulic insertion of an instrumental probe into the soil at a steady speed. Continuous measurements are recorded related to the penetration resistance to the cone, and the friction of the external surface of a casing. This test is successful for use in thin soil layers, where the conventional investigation techniques may not provide accurate results. These tests provide accurate information regarding the electrical properties, visual soil images, acoustic emissions, shear wave velocity, and water samples. Shear modulus and shear wave velocity indicate the behavior of soil under vibratory loads and low strain. The advantages of the cone penetration test are that the results are high quality, reliable, real time, and with a minimum soil disturbance. However, such techniques are not suitable for rock layers.