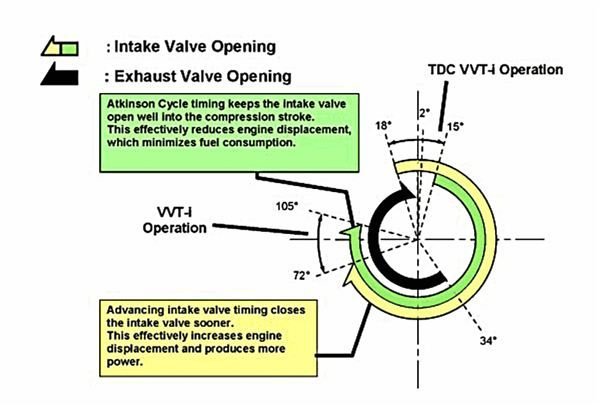 Named after its inventor, the Atkinson engine differs from other combustion engines where efficiency is emphasized over power.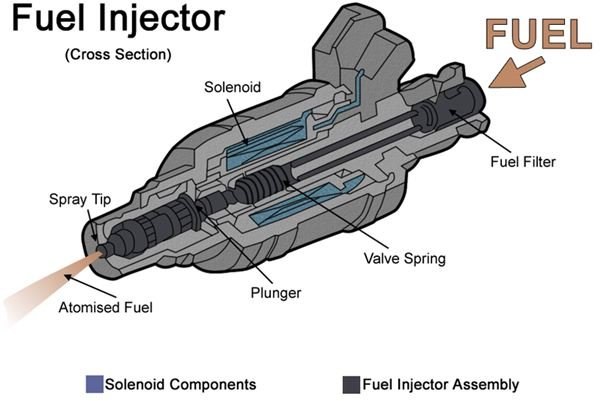 Originally designed for diesel engines, fuel injection systems are the induction scheme of choice in gasoline engines. The system automatically meters the right amount of fuel for the amount air inducted. This article gives a brief introduction to fuel injection systems.
This is to explore the possibility of hydrogen application in an internal combustion engine.